3-Shelf Heavy Duty Rack - Protection Cover
---
You Will Love This Product Because:
Need a protection cover for your rack that goes all the way around? Ever wish there was a polite yet easy way to stop prying eyes from inspecting all your belongings? Well there is: The original Origami protection cover for the 3-Shelf Heavy Duty Storage Rack!
This durable, non-woven fabric cover is zipped so you don't have to remove the whole cover if you are looking for something in particular. It will not only protect from prying eyes but will also keep your belongings protected and clean. No more worrying about your sports gear getting dusty or your tools getting rusted! Simply slip the cover over your 3-Shelf Heavy Duty Storage Rack and zip both zippers on each side. Let this "shell" help you to keep your organizational secrets under cover.
Pick from black or khaki to complete the look.
Will It Fit In Your Space?
Time to get out the measuring tape! Dimensions and capacity of the 3-Shelf Heavy Duty Rack - Protection Cover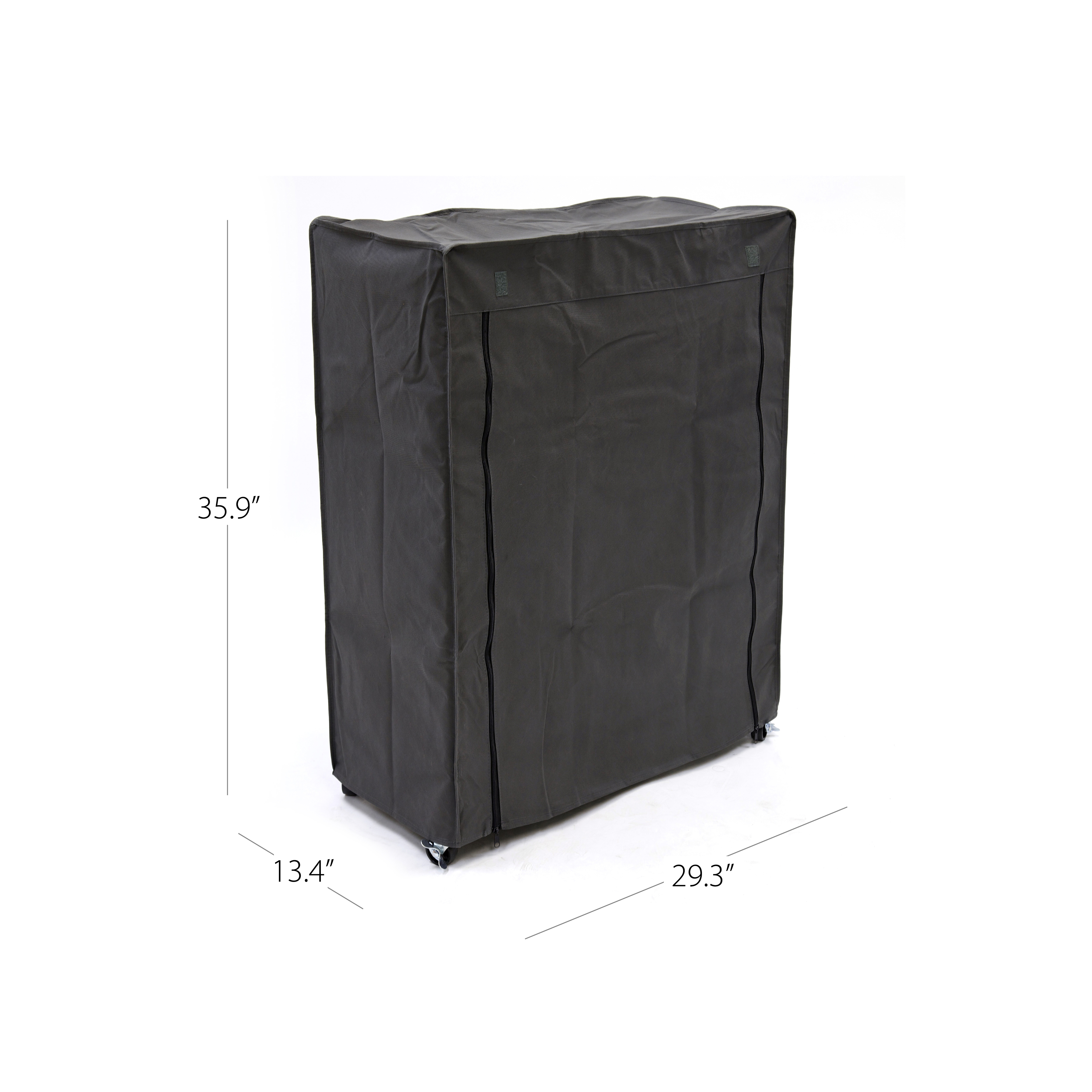 Overall Dimensionsr:

Approx. 29.3" W x 13.4" D x 35.9" H

Weight:

Approx. 1.5 lbs

Assembly:

Requires 1 person and less than 1 minute. No tools required.
Don't just take our word for it!
See Yourself Why The 3-Shelf Heavy Duty Rack - Protection Cover Is So Different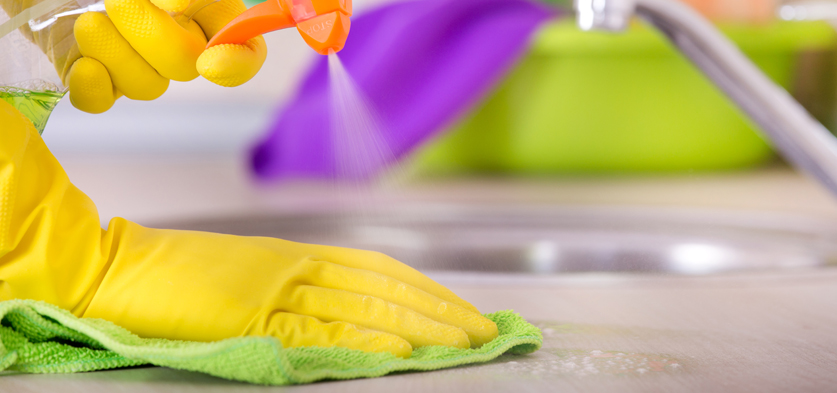 Keep it looking its best
You've put a lot of care into choosing your furnishings. With continued care OrigamiRack products will share your home for many years to come. Now for your owner's manual...
Dust with soft dry cloth
Do not leave spills unattended
For indoor use only
At Origamirack, we take great pride in the quality and usability of our decorative shelves, racks and storage solutions. Attention to detail in design, materials and construction is always at the forefront. We encourage you to inspect the item upon receipt. If you have a concern or believe there is a quality issue,
we will work with you to correct it, in accordance with the policy below.
For orders placed online, for warranty information, or any other questions, please call our Origami Customer Happiness Team at 855.300.1042 (8 am-4:30 pm PST) or send a short email to Service@OrigamiRack.com.
3-Shelf Heavy Duty Rack - Protection Cover
---
Become an Origami Insider
Sing up now for up-to-the-minute offers, Life Hacks and news that make your life easier