3-Shelf Wide Span Rack
---
Save space, stay organized and get yourself that extra vertical space in your closet or clean up that cluttered corner in your kid's play room.

You Will Love This Product Because:
Remember that moment when your family walks in the door, and their shoes, bags and more seem to magically end up all over the place? How about your kid's room? Don't you think all these toys could use a dedicated space of their own?  Do you have a narrow space you can never seem to keep in order or that you think of utilizing otherwise?
The 3-Shelf Wide Span Rack is the perfect organizer to fit in that vertically limited space in your closet or that cluttered corner of your kid's play room.

This low and wide span storage unit comes with two fixed shelves and one optional center shelf. All the shelves are steel mesh - means liquid and air are going to float right through and you never have to worry about anything sticking on your shelf. You can usually place this sleek design shelf in your closet right under your hanging garment rod and really utilize your typically otherwise underutilized space.

It is the perfect storage solution for a pile of shoes (holds up to 15 pairs) lying around, or that hose and plant fertilizer scattered in your backyard. This super lightweight folding wide span rack is perfect for freeing up space anywhere!

No need to worry about the hassle of assembling a rack, this product is delivered straight to your door folded and pre-assembled. No tools are required simply unfold it, secure stability by locking the patented Origami connection clip, and insert the middle shelf – just like that you're done in less than a minute and ready to use your handy helper!

This compact unit also extends the space in your bathroom, home office, laundry room or anywhere else without you having to put in some permanent shelving. Need even more space? The 3-Shelf Wide Span Rack comes prepared to expand to your needs. Just securely stack two of them utilizing the integrated design and give yourself some extra vertical space.
Here's What You Get:
100% pre-assembled low profile/ wide span rack - folded flat for shipping.
1-year limited Origami warranty.
Direct access to Origami's Customer Happiness-Team by phone or email.
Features You Will Love:
Easy set up -simply unfold- NO TOOLS required.
Patented Origami Connection Clip to ensure stability.
Two fixed steel mesh shelves and one optional center shelf.
Easy to extend - designed to stack two racks at one time.
Your powder-coated steel frame resists chipping, scratching and corrosion.
Will It Fit In Your Space?
Time to get out the measuring tape! Dimensions and capacity of the 3-Shelf Wide Span Rack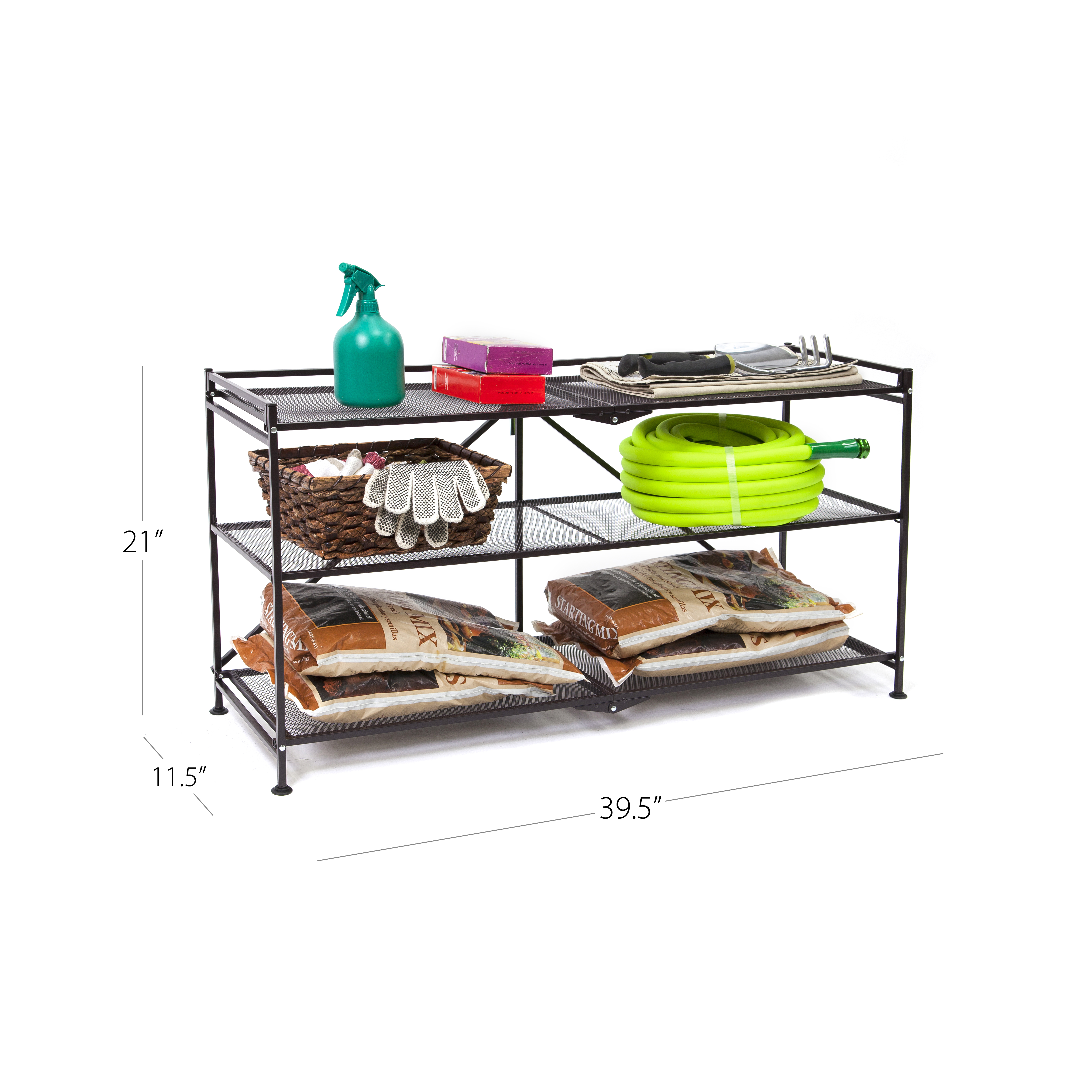 Size Unfolded:

Approx. 39.5" W x 11.5" D x 21" H

Size Folded (for Storage):

Approx. 39.5" W x 11.5" D x 5" H

Weight:

Approx. 7 lbs

Assembly:

Requires 1 person and less than 1 minutes. No tools required.

Weight capacity per shelf:

Approx. 50 lbs.

Distance between shelves:

Approx. tbc (2 shelf spaces - bottom to top)
Don't just take our word for it!
See Yourself Why The 3-Shelf Wide Span Rack Is So Different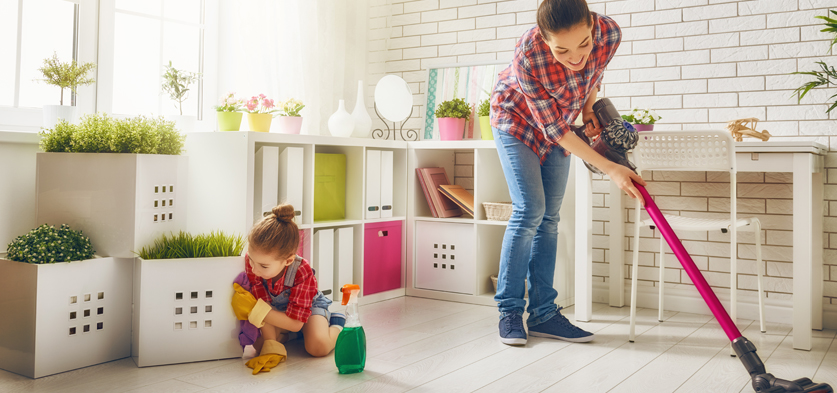 Keep it looking its best
You've put a lot of care into choosing your furnishings. With continued care, this Wide Span Rack will share your home for many years to come. Now for your owner's manual...
Dust with soft dry cloth
Sponge tough spots with mild soap and water, then dry thoroughly.
Keep wheels from collecting dust.
Recommended for indoor and outdoor use.
At Origamirack, we take great pride in the quality and usability of our decorative shelves, racks and storage solutions. Attention to detail in design, materials and construction is always at the forefront. We encourage you to inspect the item upon receipt. If you have a concern or believe there is a quality issue,
we will work with you to correct it, in accordance with the policy below.
For orders placed online, for warranty information, or any other questions, please call our Origami Customer Happiness Team at 855.300.1042 (8 am-4:30 pm PST) or send a short email to Service@OrigamiRack.com.
3-Shelf Wide Span Rack
---
Save space, stay organized and get yourself that extra vertical space in your closet or clean up that cluttered corner in your kid's play room.

Become an Origami Insider
Sing up now for up-to-the-minute offers, Life Hacks and news that make your life easier